As the worlds population grows older and more urban, cities around the world must decide how to adapt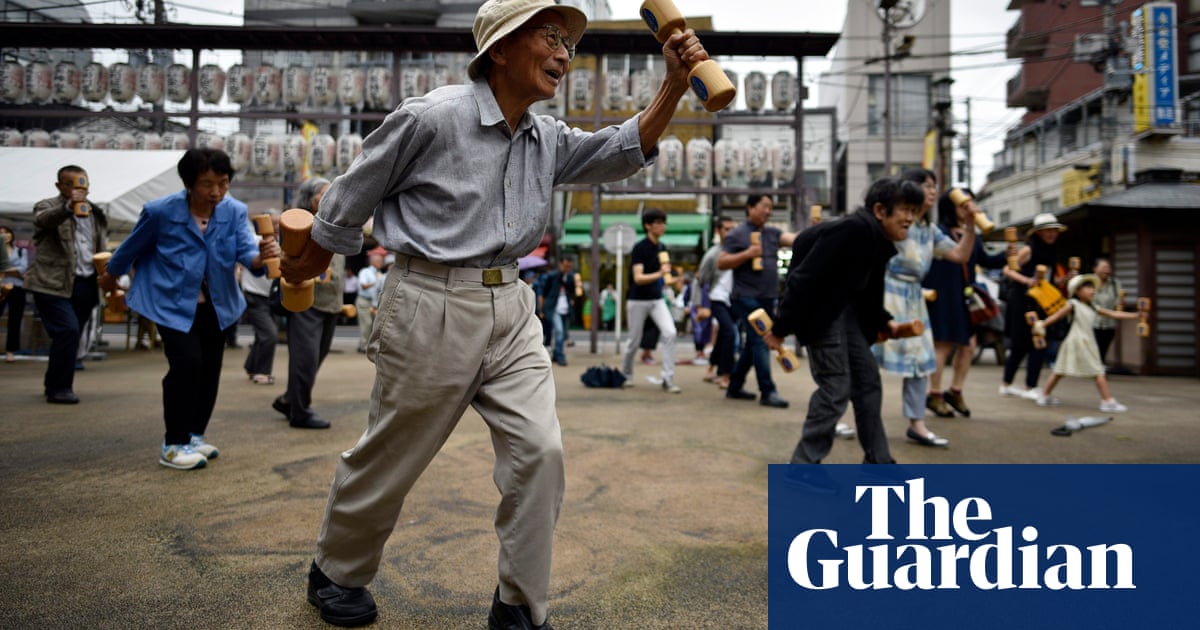 The first year was a bit like the first year of a marriage but with 25 people rather than just one. That is how Jude Tisdall describes joining a co-housing development purpose-built for women over 50. Tisdall, an arts consultant in her early 60s, moved into the New Ground complex in north London just over a year ago.
I had been mulling over how I wanted to live, she says. Im divorced my daughters and grandchildren were grown up. I didnt want to get older on my own. It can be harsh living in London as you age.
Tisdall, an arts consultant, was lucky to secure one of the 26 apartments in the development, just a short stroll from the high street and tube station. Its L-shaped design, with a single entrance that takes residents past the common room, is intended to foster casual social interaction, and there is a communal garden and space to cook and share meals together. Residents are aged between 50 and 90.
The development is managed by the Older Womens Co-housing Community (Owch), set up to bring the principle of co-housing communities established in Germany, Denmark and the Netherlands to the UK. It took 18 years to secure a housing association partner and a site, by which time many of the original group had found alternatives or died.