After 14 years in American law enforcement, Derek Seeker quit to join an anti-trafficking charity striving to protect Filipino children from online predators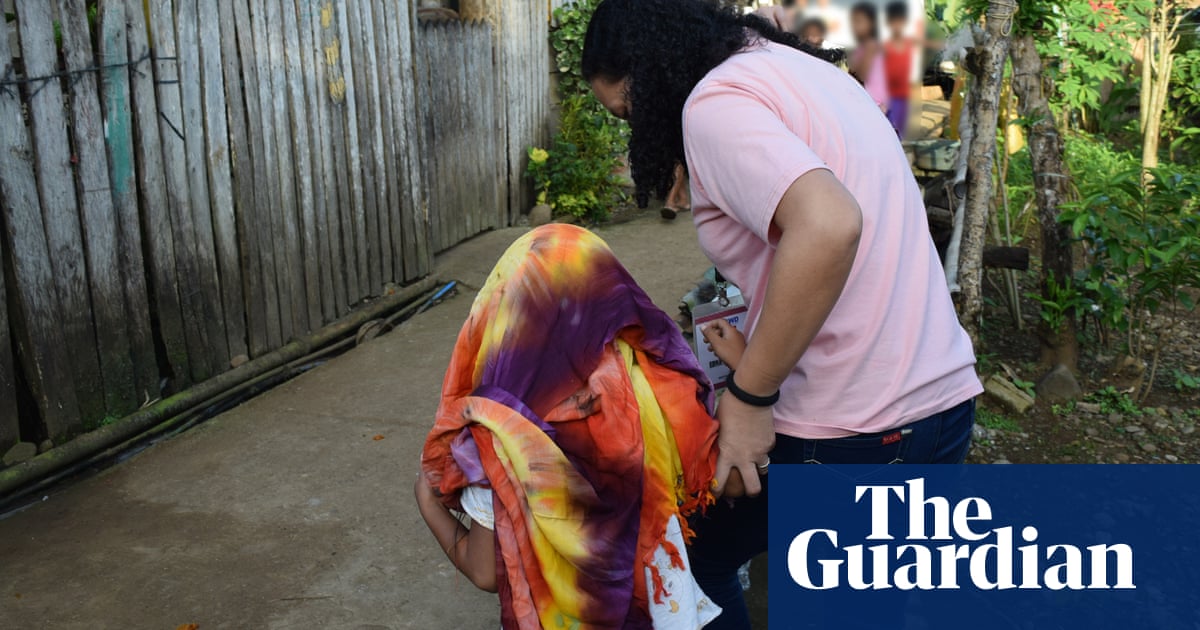 In 2015, police entered the home of Alain Charlwood-Collings, a 39-year-old man from Tiverton in Devon. On his home computer they made a horrifying discovery: more than 100 hours of live-stream footage of 46 different children being sexually abused thousands of miles away, in the Philippines.
Yet it was not until almost three years later when Charlwood-Collings was already six months into an 18-year prison sentence that the Philippine National Bureau of Investigations anti-human trafficking division finally swooped on a small house in Tacloban City in the eastern province of Biliran.
Inside, they found their prime suspect: a local woman, who was in the act of abusing two young girls, directed and watched by a foreign man on Skype.
Days later, police made a second raid on a house 150km away, where a second woman found to be running a 24-hour cyber-sex den was arrested. Nine children and six adults were recovered from the house.
Over the course of 10 years, the two women had been paid 33,000 by Charlwood-Collings for procuring children as young as four and filming their rape and abuse. Some of the 46 children involved were the womens own children or sisters. Others were the children of neighbours, or from the wider local community.