One of Floridas oldest and most staid communities, Lake Como, and nearby Caliente Club struggle with being misunderstood and with each other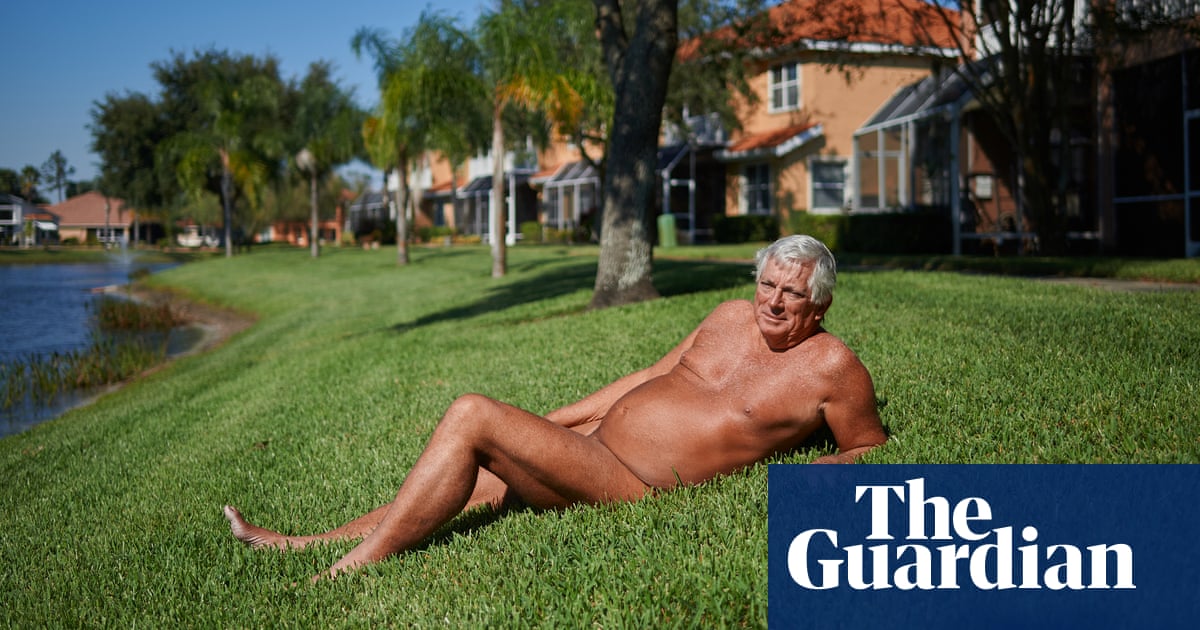 Mike Kush punches the gas on a golf cart, the wind tousling his grizzled ponytail. You look hot, he says, waving a disapproving hand at my trousers. Feel free to take your clothes off.
A husky man, Kush takes up most of the seat, leaving only a few hallowed centimeters between me and his naked body. Were speeding through the residential streets of the Lake Como Family Nudist Resort in Pasco county, Florida. Its a Saturday morning and families are sunbathing around the community pool and clubhouse. The air is thick with the languid warmth of summer camp.
Lake Como is one of 13 nudist resorts and neighborhoods that pepper a 15-mile stretch of US 41 running through the rural heart of Pasco county, just inland of Tampa Bay, Florida. (Clothing is required by law everywhere outside the confines of each resort or neighborhood.)