After a difficult year, the last thing Britains royal family needed was the Duke of Yorks self-inflicted crisis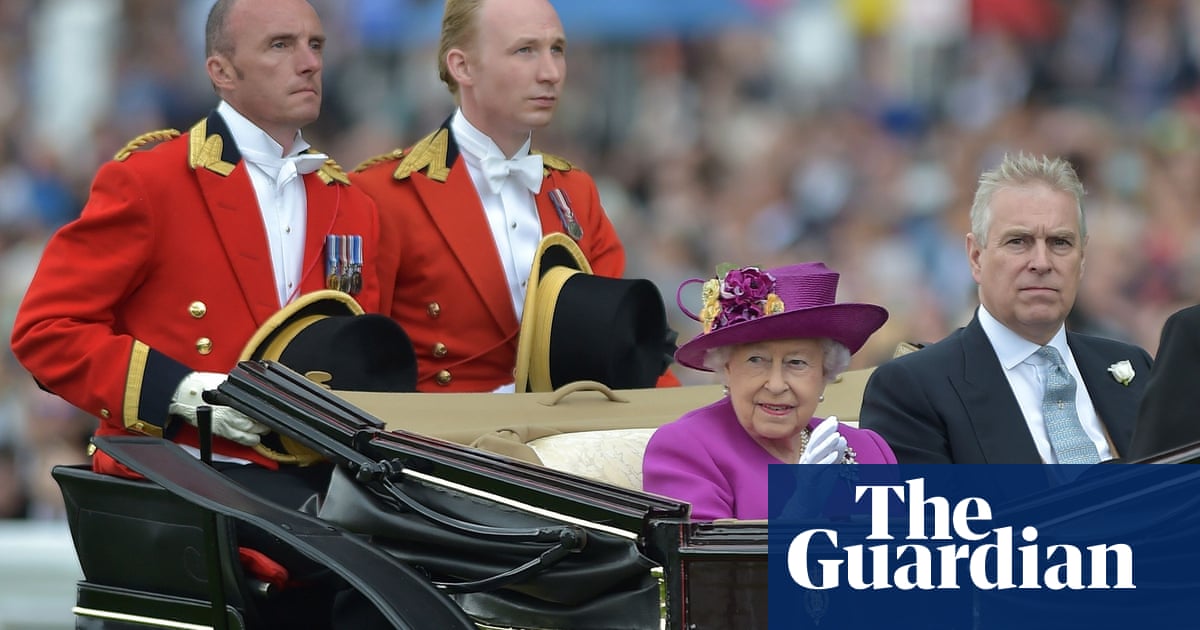 The unprecedented banishment of Prince Andrew to the outer reaches of the royal firm, without a useful future role or official engagements, free presumably to spend more time with his golf clubs, comes at a critical time for the family.
After the calamities of the 1990s and the patient rebuilding of reputation that followed, all seemed set fair only 18 months ago. The Queen was still soldiering stoically on into her 90s, working on her red boxes of official papers every day as she had done for the previous seven decades and attending 293 engagements during the year. Prince Harry had just married Meghan Markle to popular acclaim, seemingly inaugurating a new era for the royal family. And the succession was secure to three generations, if they played their cards right.
How easily destabilising uncertainties can intrude. From the Duke of Edinburghs car crash in January, through to Harry and Meghans evident unhappiness with their royal role and their fissure with Prince William and Duchess Kate, the great hopes of the royal family, it has been a difficult year, if not yet another annus horribilis like 1992. On top of that came Andrews self-inflicted crisis, which has angered other members of the family, especially Prince Charles, reopening old sores and throwing the smooth running of the institution into chaos.
Andrews fall from grace has had a slow motion inevitability. His relationship with the convicted child sex offender Jeffrey Epstein had been known since the pair were pictured strolling together in Central Park in 2011, but was ignored, especially once a Florida judge ruled that the allegations involving the prince were unnecessary to know. But following the latest complaints about Epstein and his suicide in prison in August, Andrews association with him was bound to float into view once more, even though no criminal allegations have been laid against him and he denies any personal wrongdoing.
His ill-judged television interview last weekend precipitated his fall, highlighting as it did well documented flaws: his sense of entitlement, freeloading, obtuseness and insensitivity. The British public can bear a lot from its royal family but resent extravagance and arrogance, especially over the expenditure of money and particularly from someone whose dedication to the common good has been sometimes hard to detect.