Members of the community who live in the tunnels beneath the glittering project see it as an opportunity to earn more, while others complain its not helping us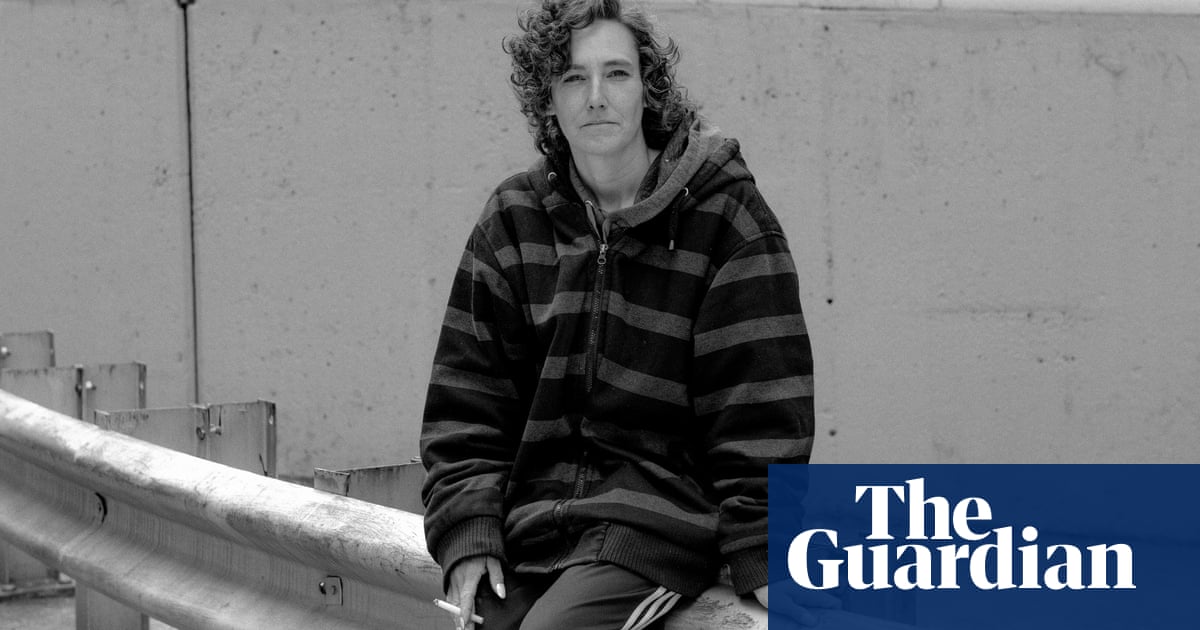 Whatever the aesthetic judgement of Manhattans $25bn Hudson Yards development Pulitzer prize winning critic Jerry Saltz called it a corporate mega-monstrosity there is at least one group of city dwellers who are optimistic about the development: the homeless who live underneath it.
For decades, the subway and rail tunnels beneath and around Hudson Yards have offered shelter of sorts for the citys homeless population, often those who, in the social caste system of the dispossessed, have cut themselves off by literally going underground.
But now, two weeks after the vast residential, shopping, office and entertainment complex opened some of New Yorks homeless have come up to take a look. They have spied a landscape already full of visitors milling around temples of luxury and fashion, eating at high end restaurants and hiking to the top of the Vessel, a spiral staircase artwork already dubbed Staircase to Nowhere by locals.